Have questions or ready to discuss your QA needs? We're here to help. Reach out to us using the contact details below or fill out the form, and we'll get back to you promptly.
This is a short description elaborating the reason that you have mentioned above. Tell them why you are good!
Work Has Never Felt So Good
Whether you're seeking a committed partner for digital quality assurance or require multiple testing cycles, EthosSpace designs a comprehensive, fully managed software testing strategy to meet your specific needs. Our goal is to assist you in achieving your software delivery objectives while ensuring the highest standards of quality.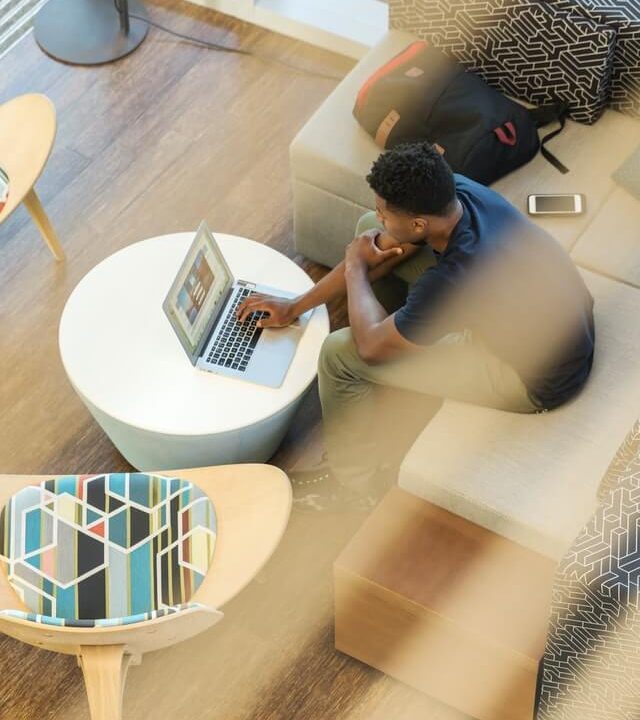 Starting from

as low as $49
EthosSpace QA Pricing depends on the Feature you need from the following list
We would love to hear from you!